Wishing you Shalom/Peace on this
Shabbat Shalom
November 13, 2015
Dear family and friends,
Fact Check
TMI, a little Too Much (quantity of) Information was included in last week's email. Sorry to overload you but at least the info was actuate. Seems the discussion this week is the truthfulness of our presidential candidates. In this day and age, when everything can be fact-checked instantaneously, why would candidates "embellish" when their factual lives are impressive enough. Honesty is an honorable trait that deserves respect and recognition but dishonesty is the demon some wield too freely.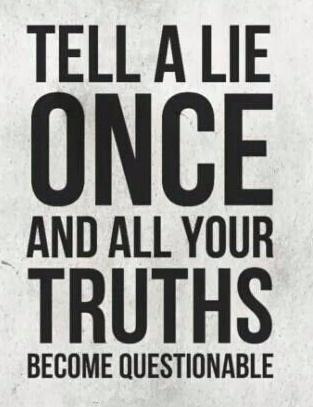 Health Check
Keeping with the TMI theme and my constant attempt to provide healthful information, here is a website that compliments the Squatty Potty (mentioned a few months ago) with an important chart about your "masterpieces". Warning, avoid this website if you prefer to stay oblivious about your insides. 
http://www.viralnova.com/poops/?utm_content=inf_10_2454_2&mb=wh5p&ts_pid=2
Lessons Learned
The rise of hateful racist remarks (seemingly ignored) and disgusting displays (one included the source of the above paragraph smeared into a nazi symbol) plus the boycott of theU of Missouri football team, resulted in the resignation of the University President.  But more effort is needed to address our campus (and nation's) racism problem. Hatred is taught (not innate) and we must work hard to reach our country's crevices where it is perpetuated from generation to generation.
Sensitivity Training
Racial slurs are the unintended outcome that occurs from many sports teams. For example, Native Americans are offended by the
Washington Redskins
yet they refuse to change their name even after a Federal Judge cancelled the team's trademark in July. Apparently, 2000 High Schools have similar names and now
Adidas
has offered to financially help any school who is willing to change their insensitive name. California schools need to get on the bandwagon since last month they banned the use of the name Redskins from any school team. 
http://usatodayhss.com/2015/adidas-offers-help-to-schools-that-want-to-change-native-american-team-names
Deck Stacked Against Israel
Teaching hatred to young minds is prevalent within the Palestinian culture. While their counterparts here in the US learn pleasant nursery rhymes and cheerful songs, their Palestinian peers are learning to hate and kill their "enemy". Google, for yourself, the words
Palestinian Children's TV
,
Textbooks
or
Songs
and see what pops up. Because of this curricular (and social media) brainwashing, each and every week, there are random acts of stabbings and car rammings keeping Israelis on constant guard.  The deck always seem stacked against Israel with a double standard including this week's European Union requirement to forbid "Made in Israel" labels on all merchandise made in
East Jerusalem, Golan Heights and West Bank
. The new labels must state
"Made in Settlements"
.  This augments the BDS movement to sanction Israel while ignoring hundreds of other disputed global territories with no labeling requirements. The Israeli Ambassador to the EU explains the frustration on this BBC radio story:
http://www.bbc.co.uk/programmes/p037s2lv
L'Chaim
Even with the deck stacked against her, Israel continues to rank highest on many surveys including this month's news that she is the 6th healthiest nation according to this Bloomberg Report.  Singapore tops the list at #1 while the US dips to #33, while Swaziland brings up the rear at dead last. Here's the full list: http://tinyurl.com/healthiestCountries
Teen Talk
Imagine if you could talk to your teenage self while you are in your 50s.  That's exactly what Peter Emshwiller has done with this extremely creative film he started in 1977 and is completing this year.  Check out this trailer:
Fresh Irony
As a continuation of last week's
Alanis Morissette 
remake of her famous song,
Ironic
, this week's version with
James Corden
tops them all with a fresh take on modern times. I think you'll find it very entertaining.  I laughed out loud a few times. 
https://www.youtube.com/watch?v=6GVJpOmaDyU&feature=youtu.be
Support our Vets
As we commemorated Veterans Day this week, I commend and salute all soldiers who've fought and served to keep our homelands (yes, plural) safe.  We need to do a better job at taking care of all Veterans for the rest of their lives.  Thank you,Nancy Schlichting, for taking on the national role to improve the desperately needed health care for our Vets.
Thank you, Vets!
Wishing you and your family a 
Peaceful Shabbat Shalom and Happy Friday the 13th Birthday to my brother, David.
Lisa
Condolences to Danny and Itsy Saar on the passing (in Israel) of Danny's mother, Hava Saliternik z"l.  May her life be a blessing onto her family and friends.
November 15th (Sunday)
Special screening of the film
Suffragette
Maple Theater (4135 Maple Rd)
4:30pm
Sponsors: Jill Farber-Bramson, League of Women Voters, Planned Parenthood, NOW, MI Lead and Northland Family Planning Center
November 15th (Sunday)
David Broza Concert
Ark in Ann Arbor
Presented by:
Eastern Michigan University Jewish Studies
Jewish Federation of Greater Ann Arbor
7:30pm
Only a few tickets left.
Michigan Union Ticket Office
Online at the Ark
November 18th (Wednesday)
Jerusalem U film screening of documentary
Crossing the Line 2: The New Face of Anti-Semitism on Campus.
Guest Speaker: Eric Fingerhut (Pres. and CEO of Hillel, International)
The Maple Theater
and for more info on JerusalemU.org, please visit:
May 19th-25th
"Becoming American: The Jewish Experience"
Travel opportunity through EMU Alumni Association to
NYC, Philly and DC.
This experience is open to the public regardless of your University Affiliation, religion, race, age, shoe size…
Any questions can be directed to:
jeffrey.bernstein@emich.edu
And for further details of the trip:
Iowa Caucus is Monday February 1, 2016
Our Michigan Primary is Tuesday March 8, 2016.
Presidential Election is Tuesday November 8, 2016
1. Hillary Rodham Clinton
2, Bernie Sanders
3. Martin O'Malley
14 Republicans alphabetized (polls are too erratic)
1. Jeb Bush
2. Ben Carson
3. Chris Christie
4. Ted Cruz
5. Carly Fiorina
6. Lindsey Graham
7. Mike Huckabee
8. Bobby Jindal
9. John Kasich
10. George Pataki
11. Rand Paul
12. Marco Rubio
13. Rick Santorum
14. Donald Trump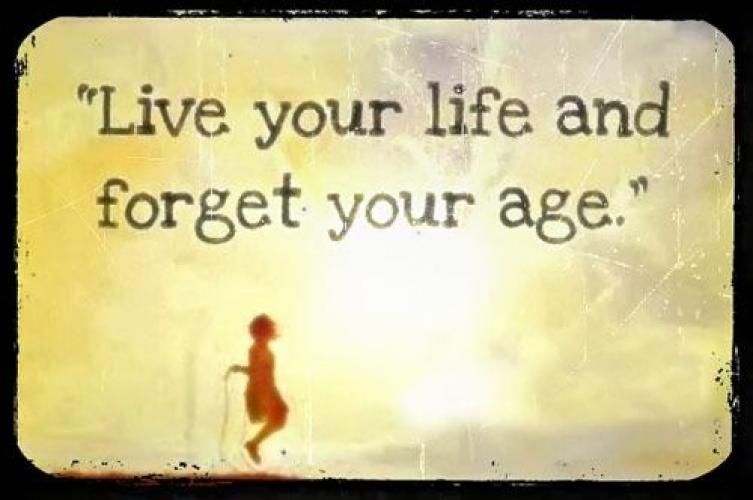 Happy Birthday…
Nov. 13th
David Mark (big brother)
Elyse Schostak
Mark Ian Burnstein
Nov. 14th
Richard Kepes
Nov. 15th
Larry Wolfe 
Peter Alter 
Donna Pearlman
Nov. 16th
David Zuckerman
Nov. 17th
Debbie Rogers Siegel Chonoles
Jodee Fishman-Raines
Nov. 18th
Noah Tepperman
Carole Caplan
Shari Rogers
Nov. 19th
James Philip Norville 
Renee Dorn Ruiz 
Mara Moss
Marty Rosenthal