Shabbat Shalom
September 4, 2015
Dear family and friends,
Our Nest
Our 4th and final baby "bird" emptied the nest this week as we delivered Aviv to George Washington University in DC. Looking back to Sept. 3rd 1986, our brand new nest accepted the arrival of our first baby, Ariella, whose first baby, Hadassa, experienced her first sleepover (last night) at our house exactly 29 years later to continue the circle of life.
Saving Lives
A combination of excessive money by lobbyist, stubbornness, backward thinking and our country's addiction to guns continues to rocket our ranks in gun deaths throughout the world. We should be ashamed of the number of gun-related stats in our country… number of mass murders (90), number of guns in the US (est. 400 million), number of stolen guns per year (500,000), number of suicides by guns (21,000).  There are so many issues to discuss regarding guns and every time another mass murder (4 or more people are shot) the conversation heats up and then nothing is done. But, just considering the suicide rate of gun deaths should slap us into action. Half of all suicides are committed by guns and if access to guns were limited like every other country, our suicide rate would drastically decline.  When Israel changed it's policy to prohibit soldiers from taking their guns home, the gun related suicides significantly dropped.
Our veteran population is at serious risk of suicide and easy access to firearms upon their return home is proving deadly.
And how do we keep our children safe if the NRA prevents doctors from asking about guns in their homes during regular check-up visits.
Even with all that said, we truly do live in a wonderful society (yet Democracy is messy), but we need to concentrate on societal issues that will improve the quality of life for all citizens.
Home Sweet Home
A sense of appreciation for our own homes is enhanced as we watch the desperation of refugees (Syrians to Western Europe, South Americans to United States…) from their war torn and devastated countries just trying to reach a sanctuary for their families. Last week a truck was found in Austria, filled with over 70 refugees (children included) who suffocated to death.  Building walls (Mr. Trump) and barbed wire fences (Hungary) is not the solution to this Humane problem. John Lennon imagining " there's no country" is also not the answer but trying to figure out a reasonable responsible resolution requires global thinking of outside the box.
Israel, too, has to deal with an illegal immigrant issue as 50,000 Africans have crossed into her southern border in the last several years to seek asylum.  Most have been detained in the southern region of the Negev. The only suitable solutions to our global immigration problem is a drastic regime change for those war-torn countries which is, sadly, not likely in the near (or far) future.
Israel's Hope
The Great 49th
Next let's travel from the southern heat of the Negev to the northern chill of the Alaskan arctic, where Obama is making his maiden presidential visit to our 49th State. His first order of business was to restore the name of Mount Mckinley to its original and more appropriate name of Denali as it sits amidst the beauty of Denali National Park. To give some perspective to this narrative, Mount McKinley was names in 1917 by a gold prospector in Alaska after learning of Mckinley's republican nomination. McKinley never made it to Alaska. Since 1975 to the present, Alaskans and Ohioans (Home of McKinley) have been feuding over the name and many don't believe Obama has the executive "right" to make this change. Either way, Canton, Ohio is thrilled about the nations discussion of their favorite son and is hoping for an uptick in visits to the Canton home of McKinley's legacy.
The Mountain formerly known McKinley
Conservation
But the real reason for Obama's visit to the Arctic Circle is over environmental concerns.  As a Zoo board member concerned about animal conservation and a supporter of the League of Conservation Voters, I applaud this visit and hope it brings more support in helping to reverse our man-made climate affecting mistakes that have accelerated the damage to our one and only home. Some people still don't believe in man-made climate change even with the overwhelling scientific evidence 
http://climate.nasa.gov/evidence/
 .  So, if they are right…then wonderful, we continue our lives on this beautiful planet.  But, if they are wrong, then the consequences are detrimental and life for our descendants could be in serious jeopardy.  Are the deniers so confident they are right that they are willing to sacrifice future generations for their immediate gluttony? Taking steps to clean our planet benefits everyone (right now) regardless if our current actions are or aren't killing our planet. Why would anyone take a chance on this vital issue.
Here is some music for our conservation souls:
In Contempt
Closed-minded religious brainwashed hatred is rearing it ugly head in Kentucky as a county clerk defied national law by refusing to provide gay couple marriage licences.  This clerk should resign if she refuses to fulfill her responsibilities based on her religious belief (which the Pope even says "who is he to judge"). Since this clerk is an elected official, she will need to either, be impeached or resign and I'm not sure if either are in her near future.  She was found in contempt of court and was sentenced to jail which the plaintiffs were against since now she'll fulfill the martyrdom role as sadly there are too many who stand by her side. By the way, I refuse to print her name as she doesn't deserve "fame".
Also in Contempt…
Is our Congress for always trying to defund Planned Parenthood with ridiculous attempts to connect it to a government shutdown which thankfully doesn't have the stamina this time.  But if we need to cut funding somewhere, how about slashing a few of these Pork Barrel items. FYI, the one about 6.5 million people over age 112 with current SS number is a bit misleading as only a few continue to get SS checks.  But the message that other items in our budget are more worthy of cutting than Women's Health Services is clearly valid.
Done Deal
The deal is done as the minimum (needed) 34 democratic senators have committed to voting in favor of the Iran Deal so the President has veto proof to move forward.  Most agree that Israel will now need extra defensive equipment to prevent the wrath of Iran once it gains access to $$ and Ammunition. I hope and pray those of us who felt this deal was not the "pathway to peace" will be proven wrong, but sadly I think much tzuris (extreme trouble) will come out of this deal with the devil. 
Rest in Peace
The brilliant storyteller and scientist, Dr. Oliver Sacks z"l passed away this week.  He told the stories of those afflicted by serious neurological conditions but here is the touching and meaningful story of his life (in his own words). His life starts in an orthodox family yet progresses away from religion as he finds it a contradiction to his gay lifestyle. This poignant life story crosses decades and countries with the central theme of his memories and prominence of Shabbat.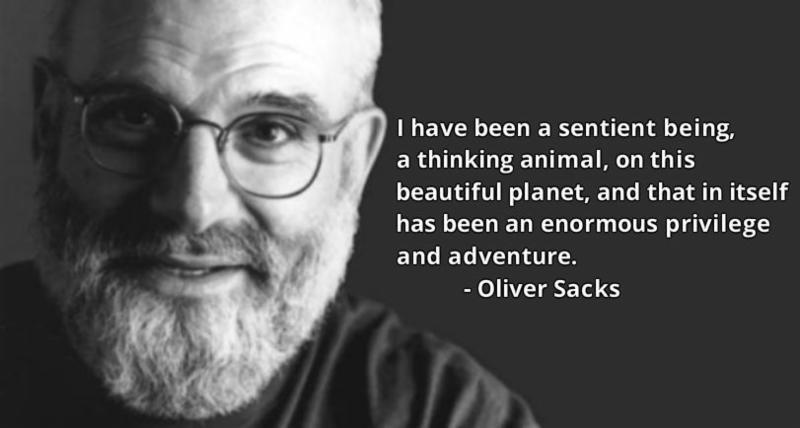 Happy 60th birthday
 (today) to talented dear friend
 David Broza.
He is an icon of Israeli (Spanish/English/Arabic…) music, a Peacemaker, a Bridge builder and a truly kind human being. Hope you enjoy this incredibly meaningful and beautiful version of  
East Jerusalem/West Jerusalem
performed by
David
and 
Wyclef Jean
. 
https://www.youtube.com/watch?v=PSU5YxIkyko
Happy 70th birthday (Aug. 31st) to talented (wish we were friends) Itzhak Perlman.  A few months ago Itzhak was the surprise guest at one of Billy Joel's monthly Madison Square Garden concerts.  What a delight it must have been to have seen them together performing "Downeaster Alexa", but here's the next best thing.  Hope you enjoy. If you are in a hurry, you can fast forward a bit to minute 2.
Wishing you and your loved ones a Sweet and Peaceful Shabbat Shalom and a pleasant Labor Day weekend.
Lisa
Condolences to the Portney family on the passing of their patriarch, Dr. Jack Portney z"l.  May his memory, love and spirit bring comfort to his family and friends during their time of sorrow.
Condolences to Joanne and Danny Aronowitz and their families on the death of Joanne's grandmother, Rose Breitberg z"l.  May Rose's family be comforted by her love, memories, long life and spirit as they mourn her passing.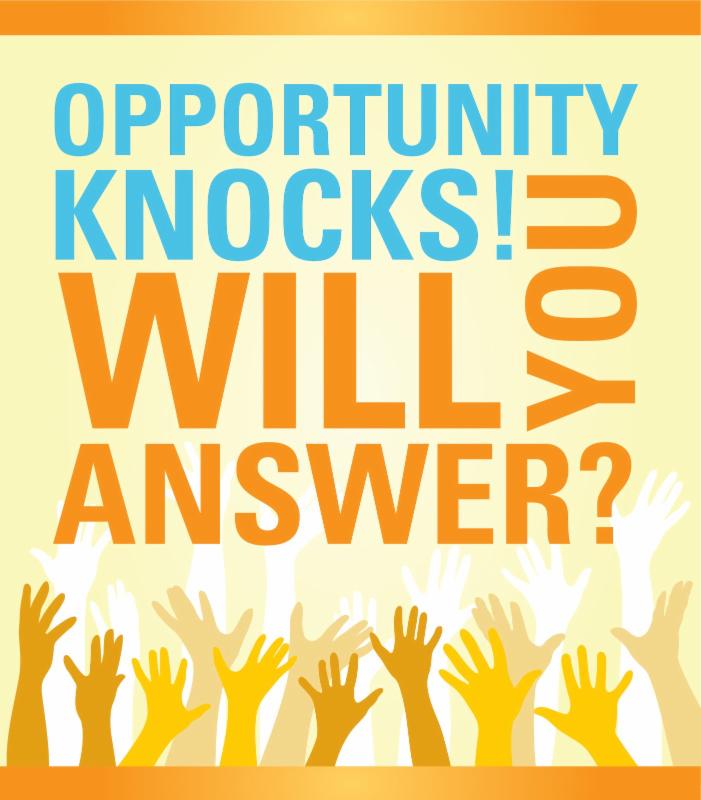 September 15th (Tuesday)
Community Tashlich (cast away our sins)
Rosh Hashana Rush Hour
Hart Plaza, Detroit
5:30pm
September 19th (Saturday)
Humble Design Gigs For Digs (1st annual event)
Or contact David@humbledesign.org
October 1st (Thursday)
Jewish Women's Foundation 16th Annual meeting
9:30-11:30am
No charge
Jewish Community Center in West Bloomfield
October 9th (Friday)
16th Annual Remarkable Women (Luncheon)
The Henry, Dearborn
Luncheon and Program 12:00-2:15pm
Exhibitor Area opens at 10:45am
Proceeds benefit local Medical facilities
Guest Speaker: Alexander Lebenthal (Queen of Wall Street)
October 10th (Saturday)
Sphinx Virtuosi at The Berman
West Bloomfield
Free Concert 8:00pm
Ticketed event must RSVP
248-661-1900
For more info on Sphinx
October 12th (Monday)
Yad Ezra Annual Fundraiser
Honoring Tom and Linda Klein
Adat Shalom Synagogue
October 14th (Wednesday)
Michigan Israel Business Bridge
2015 Ambassador Awards Dinner
The Reserve, Birmingham
5:30pm
Honoring:
Dr. Eva L. Feldman and Delphi Automotive
Michigan League of Conservation Voters
3rd Annual Innovations in Conservation Awards Dinner
Honoring:Detroit Zoological Society 
and Lana and Henry Pollack
6:00pm to 9:00pm
Detroit's Westin Book Cadillac
For more info, please contact Kim Easter 734-222-9650 or events@michigan.org
November 1st (Sunday)
The Holocaust Memorial Center
Annual Dinner
Congregation Shaarey Zedek
Honoring Jackie and Larry Kraft
Guest Speaker Rudy Giuliani
November 15th (Sunday)
David Broza Concert
Ark in Ann Arbor
Presented by:
Eastern Michigan University Jewish Studies
Jewish Federation of Greater Ann Arbor
7:30pm
Small venue so tickets may sell out.
Tickets sold at Michigan Union Ticket Office
Online at the Ark
430 days till the 2106 presidential election.
The Iowa Caucus is Monday February 1st and this week in the polls, Dr. Ben and The Donald are neck & neck whileBernie creeps up on Hillary.
Our Michigan Primary is March 8th.
1. Hillary Rodham Clinton
2, Bernie Sanders
3. Jim Webb
4. Martin O'Malley
5. Lincoln Chafee
Republicans (16)
1. Jeb Bush
2. Scott Walker  
3. Marco Rubio
4. Ben Carson
5. Rand Paul
6. Mike Huckabee
7. Ted Cruz
8. Chris Christie
9. Rick Perry
10. Rick Santorum
11. Carly Fiorina
12. Lindsey Graham
13. Bobby Jindal
14. George Pataki 
15. John Kasich
16. Jim Gilmore
Spotlight Grabbing Narcissist (1)
1.  Donald Trump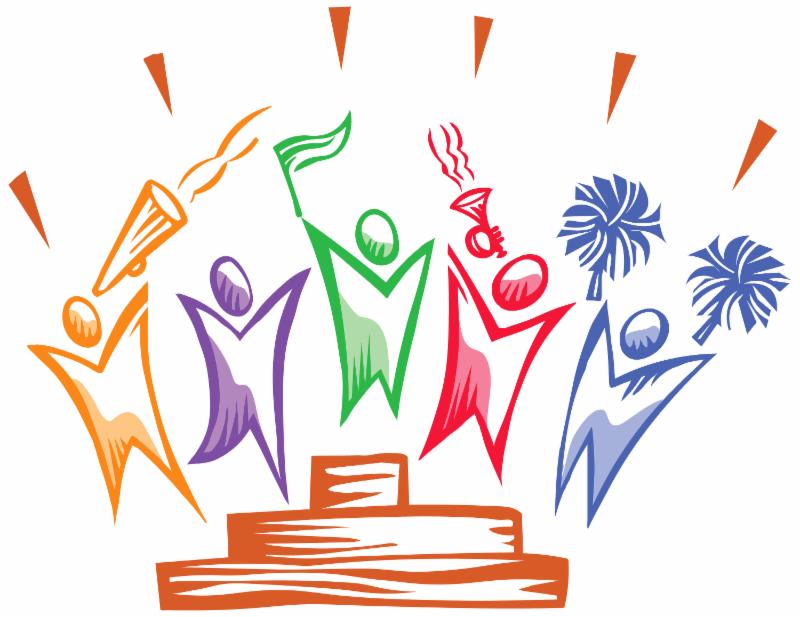 Sept. 4th
David Broza (Happy 60th dear friend)
Larry August
Sept. 5th
Lorelei Berg
Or Targownick
Shelley Wish Chaness
Sept. 6th
Barbara Revich
Chase Kukes
Brian Guz
Lisa Pernick
Congressman Sandy Levin
David Sherbin
Sept. 7th
Michael Rubyan
Sandy Kestenberg Shecter
Sept. 8th
Brian Abraham
Sept. 9th
Barbara Nusbaum
Jane Sherman
Lisa Nederlander
Marty Rosenthal
Sept. 10th
Sharyn Gallatin
Susan Kaplan