Shabbat Shalom
May 15, 2015
Dear family and friends,
Now, some of you might find the next video a bit too progressive for your taste buds but I wholeheartedly agree on these 5 points to help make our country's workplaces more family friendly.
On a related story, officials are asking Canadians to stop tampering with their $5 bill in memory of
I am a firm believer that happiness is derived from appreciating joyous moments in life and from giving your (time, help, money, assistance…) to those in need.
And for 10 quick and easy tips, try these on for size:
Can you match these location (Chicago, South Carolina, Ann Arbor) with their achievement…?
1. Millennials favorite place to live.
2. Home to Obama Library
3. Recipient of every Teacher's grant requests
The answers:  Ann Arbor is where millennials want to live. Obama chose Chicago and Stephen Colbert funded every SC public teacher's educational grant request to the tune of $800,000.
Bravo to…
We are proud of our talented banjo playing daughter,
Kudos to Fashion Forward niece,
Smart Choice as
was chosen #3 Must Read
in honor of World Book Day (May 14).
Ditto on the Smart Choice of Canada and Michigan to name our new bridge after the beloved (by both homes)
Last but definitely not least, Bravo, to dear husband,
for his finalist status of the
Ernst and Young Entrepreneur of the Year award:
Wishing you and your loved ones a
Lisa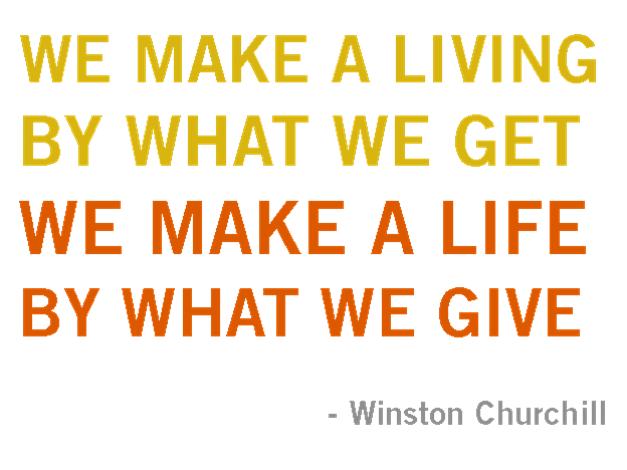 Now through June 16th
Detroit Zoo Biodigester 
Please join me in supporting this crowdfunder to raise matching funds to help build a Biodigester which will convert manure to energy.
http://tinyurl.com/ZooBiodigester
May 17th 
Hillel Day School Annual Dinner
(My Alma Mater)
Honoring:
Audrey and William Farber with Dream Maker Award
Bob Canvasser with Rabbi Jacob Segal (z"l) Award
For more info, please contact Amy Schlussel
aschlussel@hillelday.org
248-539-1484
May 18th
Planned Parenthood Annual Luncheon
The Henry (Dearborn)
Guest Speaker: Senator Wendy Davis
May 21st
Federation's Awards Night
5:30 (no fee)
Hillel Day School (Farmington Hills)
RSVP jewishdetroit.org/awardsnight
Mazel tov to awardees:
Harvey Bronstein
Margot Halperin
Adam Blanck
Brian Satovsky
Regina Colton
May 28th
Jewish Historical Society of Michigan
Annual Meeting honoring Carl Levin
Gem Theatre, Madison Ave. Detroit
Program promises to be a historical
view of Detroit in the 30s & 40s through Carl and Sandy Levin's memories.
May 31st
AISH ride2israel
Various leveled rides at various metro Detroit locations adding up virtually to the 6,013 miles from Detroit to Israel. Funds raised benefit the various Jewish programs of AISH.
June 1st
JCRC
Marcy Feldman will receive the 2015 Activist Award
Adat Shalom Synagogue
7:00pm
June 3rd
Inaugural Rabbi Groner Memorial Lecture Series of Distinguished Scholars
Shaarey Zedek Synagogue
7:00pm
Distinguished Guest speaker: Rabbi David Rosen
For more info, please contact Shira Shapiro:
Birthdays
May 15th
Micki Berg
Brenda Steuer
May 16th
Mark Lit
Amy Shefman
Liz Schubiner
May 17th
Regina Colton
May 18th
Dawn Perlmutter
Michael Maddin
Elise Benyas
Sosie Berg
May 19th
Joel Kahn
Irwin Elson
May 20th
Vadim Avshalom
Ashley Wainer Oleshansky
Nanci Rands
Brian Adelman
Nathan Upfal
May 21st
John Steinberg
Sally Orley
Trudi Wineman