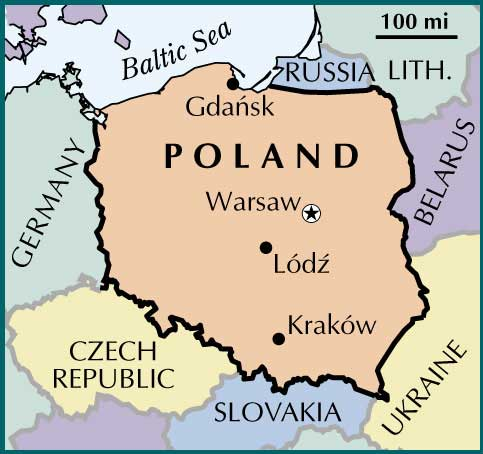 Shabbat Shalom from Poland
April 17, 2015
Dear family and friends,
Travel Log
This is my first of two week's of Travel Shabbat emails.  When I travel I always write my weekly messages ahead of time as to not miss saying Shabbat Shalom to you Friday morning.  As you read this, I will be in Poland participating on the 
March of the Living
(on Yom HaShoah, Holocaust Memorial Day) with 35 other Detroit women and hundreds of youth from around the world. This program started in 1988 to proudly prove that Hitler's plan to exterminate the Jews had failed and that Jews thrive around the world and that Israel is our Democratic Protective Homeland from anti-semitism and any future genocides. 
http://motl.org/
March of the Living
From Sorrow to Joy
The week following Yom HaShoah is Yom Hazikaron (April 22nd) when we remember the fallen Israeli soldiers and terrorist victims.  It is a solemn day with memorials all throughout Israel and the diaspora. But just as the Marchers depart the death camp and then travel directly to Israel and as Yad Vashem ends its tours overlooking the lively rolling hills of Eretz Yisrael, Yom Hazikaron is immediately followed by Yom HaAzmaut, Israel's joyous day of independence. We never Forget but we also move Forward and rejoice.
Also on April 22nd is 
Earth Day
.  It will be our 45th recognition of this day which was founded by US Senator
Gaylord Nelson
of Wisconsin. The original Earth Day of 1970 spawned the 
Environmental Protection Agency
as well as 
Clean Air, Clean Water, and Endangered Species Act
.  We must keep vigilant to protect the only home we have until the day that Delta schedules space travel to other livable planets.
Mom's Tribute
Mother's day is about 3 weeks away but if you want to get your gift early, here is a great opportunity. Jewish Family Services
Joy Project
is back by popular demand.  By supporting this project, you will be helping the many moms in our community with the extra help that is gravely needed.  With your donation, a special tribute mother's day card will be sent to the moms in your life.  It is a win-win for all.
http://www.jfsdetroit.org/support-jfs/joy-project/
 You can also support this project by shopping at Marlee's by Tappers (12-Oaks, Novi) on April 23rd (6-8pm)
Four Generations in my family
Wishing you and your loved ones a Sweet and Peaceful Shabbat Shalom.
Lisa
Permanent Postscript
(till after the election)
Please spread the word to
vote "YES" on Proposal 1 on May 5th
to fund Road Repairs.
It is the right thing to do for our State.
April 26th 
Send a Kid to Tamarack event
Adat Shalom
Enjoy a Magical Night with Magician and Mentalist
Oz Pearlman
For more info, please contact Laura Adler
adler@tamarackcamps.com
April 29th
Jewish Women's Foundation
11:30am-2:00pm
The Colony Club, Detroit
May 1st 
Forgotten Harvest Comedy Night

8:00pm
Detroit Opera House
Featuring:
Joel McHale
(NBC Community and The Soup)
For more details and ticket info:
May 3rd
Jewish Senior Life
11:30am
8 over 80 presentations
Adat Shalom Synagogue
For more info:
248-592-1101 or mbuda@jslmi.org
May 7th
Orchards Children's Services
6:00-9:00pm

Signature Event
Colony Club, Detroit
For more info, please contact Fern Kepes
fkepes@orchards.org
May 7th
Alzheimer's Ladie's Lipstick & Lace
6:30-9:30pm
Neiman Marcus
May 17th 
Hillel Day School Annual Dinner
(My Alma Mater)
Honoring: Audrey and William Farber with Dream Maker Award and Bob Canvasser with Rabbi Jacob Segal (z"l) Award.
For more info, please contact Amy Schlussel
aschlussel@hillelday.org
248-539-1484
May 18th
Planned Parenthood Annual Luncheon
The Henry (Dearborn)
Guest Speaker: Senator Wendy Davis
Happy Birthday
April 17th
David Victor
Lisa Soble Siegman
Brenda Wayne
April 18th
Orly Lis Lior
Shmulik Klein
April 19th
Beth Margolin
Lisa Kirsch Satawa
April 20th
April 21st
Dana Kukes Pogoda
Paige Mark
Tony Spokojny
Liz Schubiner
Pam Rissman Smith
April 22nd
Bonnie Avianni
Ellen Tenner
Linda Kovan
April 23rd
Steve Feldman
Israel's 67th Birthday