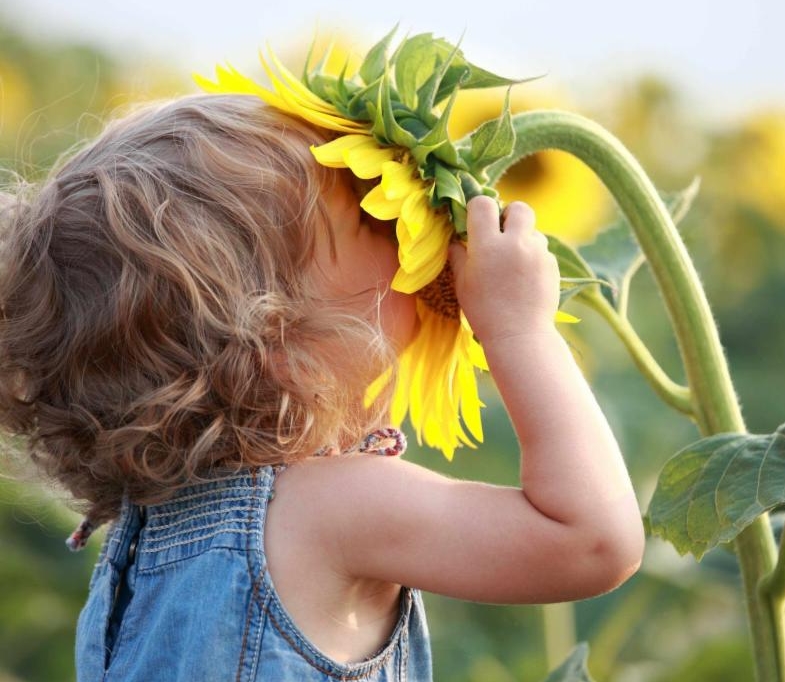 Shabbat Shalom
August 8, 2014
Dear family and friends,
A Blip
Live, Love, Laugh your way through Life.  We are only here for a Blip and we don't know when that blip will end.  Sadly, the end came (early) for the stepmom of our dear friend, Diane Orley (and her sisters) while Audrey Kaplan z"l (age 75) was hiking and mushroom hunting in Santa Fe, NM. As family members remarked, she was doing what she loved most in her last moments of life. Condolences to her husband Norman Kaplan and the whole family as they grieve the loss of their loved one.  May her memory, spirit and love of life bring comfort to those in mourning.  Sadly, just three weeks from now, we will also be commemorating the passing of her grandson, George A. Orley z"l.  May their spirits bring comfort to each other.
Audrey Kaplan z"l
A Tribute
64 Israeli souls died during Israel's latest War of Independence. They were young people who had their whole lives ahead of them while now their Mothers, Fathers, Sisters, Brothers, young spouses, fiancees and young children must go on without them.  To pay tribute to their lives, here are their first names and ages.  For photos and bios, please click on the article: Eitan 20, Amotz 45, Adar 20, Bar 21, Bnaya 20, Zvika 28, Oz 21, Zafrir 32, Gilad 21, Sean 21, Moshe 20, Tal 21, Max 24, Shachar 20, Daniel 20, Shon 19, Ben 19, Oren 22, Oded 22, Ohad 27, Nadav 23, Yuval 22, Jordan 22, Dmitri 26, Natan 23, Paz 22, Le 19, Shahar 20, Guy 21, Gal 21, Avraham 21, Roy 21, Liad 22, Aviatar 20, Barak 27, Yair 36, Amit 20, Guy 21, Dolev 38, Rami 39, Baynesain 39, Yval 21, Oron 21, Daniel 18, Barkey 21, Sagi 19, Dor 18, Moshe 20, Nadav 19, Eliav 22, Meidan 20, Niran 20, Adi 23, Matan 21, Omer 21 and Guy 20.
Supportive Voices
We are all SICK AND TIRED of listening to hateful rhetoric and lies about Jews and Israelis and until dor l'dor (generational) brainwashing of Anti-Semitism stops, we will endure the hatred for many years to come. BUT, there are some voices out there that know the truth of the (Peace-Loving, World-Healing) Jews and Israelis.  And many are from outside our own Jewish Community. Check out this amazing (positive) rant by this
Egyptian 
doctor: 
https://www.youtube.com/watch?v=b0m3RghOcFo#t=34
And this video from Tokyo where Hebrew songs and messages are sent from the
Japanese
locals: 
https://www.youtube.com/watch?v=1diJcpX_4m0
 Even Saudi Arabia's
King Abdullah
, called the Hamas-Israel war in Gaza a "collective massacre" caused by Hamas. And Thank You
U.S. House, Senate and Pres. Obama
for this week's Iron Dome Bill which provides $225 Million (additional) to strengthen and restock the system after its exceptional lifesaving performance.  And, Lastly, Thank You
Jon Voight
for speaking the truth against celebrity ignorance.
Unity
The one thing that is constant about this war is the unity of the most Israelis and (most) Jews.  Left, Right, Peaceniks, Hawk, Liberal, Ashkenazi, Sephardic, Conservative, Reform, Orthodox…all view the horror through a similar lens.  95% of Israeli agree this war was justified. That's an amazing stat since most Israelis don't agree on much (2 Jews, 3 opinions). Check out this interview with the left-winged, Peacenik and famous Israeli author, Amos Oz. He starts the interview with a powerful analogy: 
http://tinyurl.com/Amos-Oz-what-would-you-do
 And not all stories from the (American) Al Jazeera TV network are bias.  This well-spoken young solider clearly expressed the situation with first hand experience since he lost his arm in Gaza during the 2008 conflict:
Protection
Hamas' deadly tactics against us are Rockets, Human Shields, Tunnels, crippling our airport traffic (which they succeeded in doing for 48 hour) and garnering world hatred toward us.  We have the Iron Dome to protects us from the rockets and hopefully we'll develop technology to detect tunnels. But here is an amazing device that could protect airplanes from rocket attacks. I think some are already in use. This video seems a bit dramatized but it is real.
Politics
You win some, you lose some and then you run again. Congrats to the winners of our Michigan primary this week. Condolences to the losers, but my biggest commiseration goes to political donors who are stuck in this miserable campaign dollar sucking machine that is in desperate need of reform.
Good Bye
Craig Fahle will missed from his daily Detroit morning show on WDET but kudos to his new career at the Detroit Land Bank Authority which help to eliminate blight from our city.
Wishing you and your loved ones a Sweet and Peaceful Shabbat,
Lisa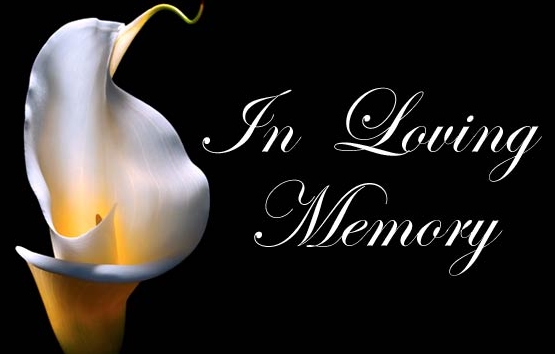 "To live in the hearts left behind is not to die" – Thomas Campbell  
Audrey Richman Kaplan z"l
Our warm hugs, sincere concern and loving thoughts are with Diane, Randy, Amanda, Sam and their whole family as they mourn the passing of their loved one.
Sylvia Sprinces Muchnick z"l
Condolences to new friend, Jackie Sprinces Wong and her family, on the passing of her beloved mother.  May her love, spirit and memories help heal her family during their time of sorrow.
James Brady
Sunday September 14th
Get Out the Vote – Women's event.
Brunch at our house with Senator Debbie Stabenow.
Please mark your calendars. More details to come.
Wednesday September 17th
Detroit Public TV will present Hannan and I with the Dolores & George Riley Stewardship Award at their annual Premiere Night at the Westin Book Cadilac.  We hope you can join us.
Thursday September 18th
Please join us at the Michigan Israel Business Bridge Ambassador's Award Dinner at the Detroit Athletic Club honoring Chuck Newman.
Thursday October 2nd
Michigan League of Conservation Voters will be honoring CongressmanJohn Dingell and Senator Carl Levin for their decades of service to our nation and their efforts to help protect our environment at their Innovation in Conservation dinner at the Westin Book Cadilac.
Monday October 6th
Tuesday October 7th
We will be celebrating our 10th anniversary of the Mothers, Daughters, Sisters, Friends luncheon which benefits the West Bloomfield Henry Ford Breast Care and Wellness Center.  We are teaming up with the Detroit Lions this year as the Luncheon will be at Ford Field in Detroit.  For additional information please contact Ashley Abaloz at (313) 874-6139 or AABALOZ1@hfhs.org
Sunday November 9th
Aug. 1st
Dan Shapiro
(forgot last week)
Aug. 8th
Brad Beck – Happy Healthy 50th!
Cheryl Margolis
Aug. 9th
Ron Sollish
Aug. 10th
Andy Levin
Susie Sillman
Aug. 11th
Ron Siegel
Aug. 12th
Daniella HarPaz Mechnikov
Aug. 13th
Alfred Hitchcock
(1899-1980)
Aug. 14th
Hy Safran
Jeanne Katz Maxbauer
Congrats to Rachel Reiter and Brian Adelman on their recent marriage in California.  Wishing the newlyweds Love, Laughter, Health, Happiness, Peace and Prosperity.